GET TO KNOW BELEN HOSTALET
Anything special to talk about regarding the location? (clearly EVERYONE is wanderlust-ing a bit haha)
" It's our little gem on the mediterranean coast, it's one of my favorite places when I need to turn off my mind and escape the city. It has a very chill ambiance and every landscape, interior or coastal is so dreamy and full of nature."
What is it known for?
It's where local people from Barcelona go in summer, every little town is the dreamiest, you have many castles too and there are many plans, going for a hike or, of course, the most popular is to spend the day on a boat exploring the hidden beaches and stop for a paella for lunch. In the end we all know each other and we normally spend the days surrounded by friends, listening to music, watching the sunset and sharing dinners.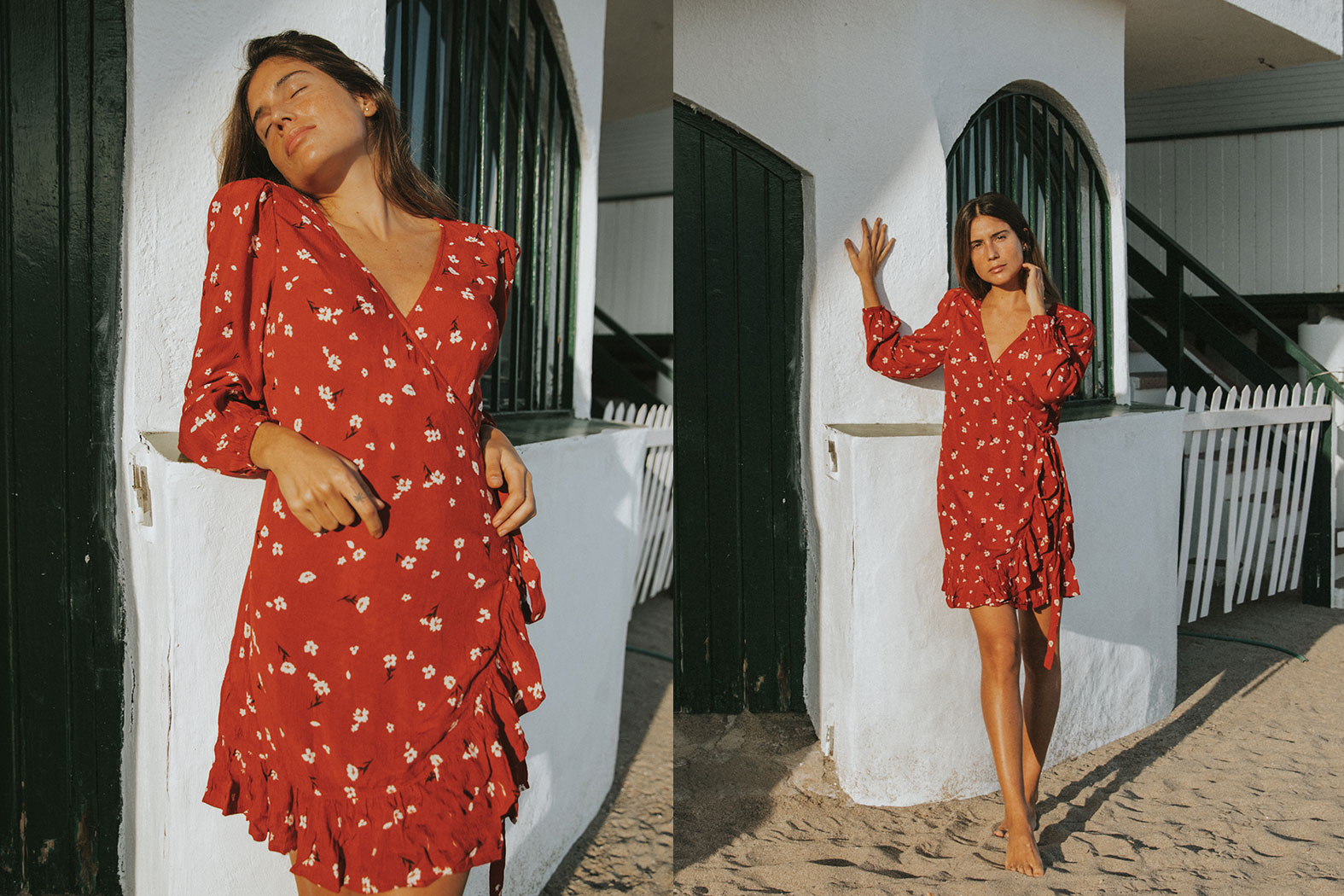 Must-see spots?
Cala Sa tuna in Begur is so nice, and Platja d'Aiguablava, where we shot the imagery for the campaign, is really nice, my favorite restaurant " TOC AL MAR" is right there. Spending the afternoon in Begur town is lovely, and the views from the Lighthouse in Llafranc are stunning, especially for sunset time.
Must-eats, etc?
Toc al Mar and Hostal Sa Tuna have the best paellas of the coast and also fresh fish every day, if you are up for some sushi, Far Nomo is INSANE, and if you are feeling romantic I would recommend go to some of the interior restaurants , maybe check the ones in Palau Sator, a little town amazingly cute. And of course, if you want a little more fun go to Funky Pizza or Mas Sorrer.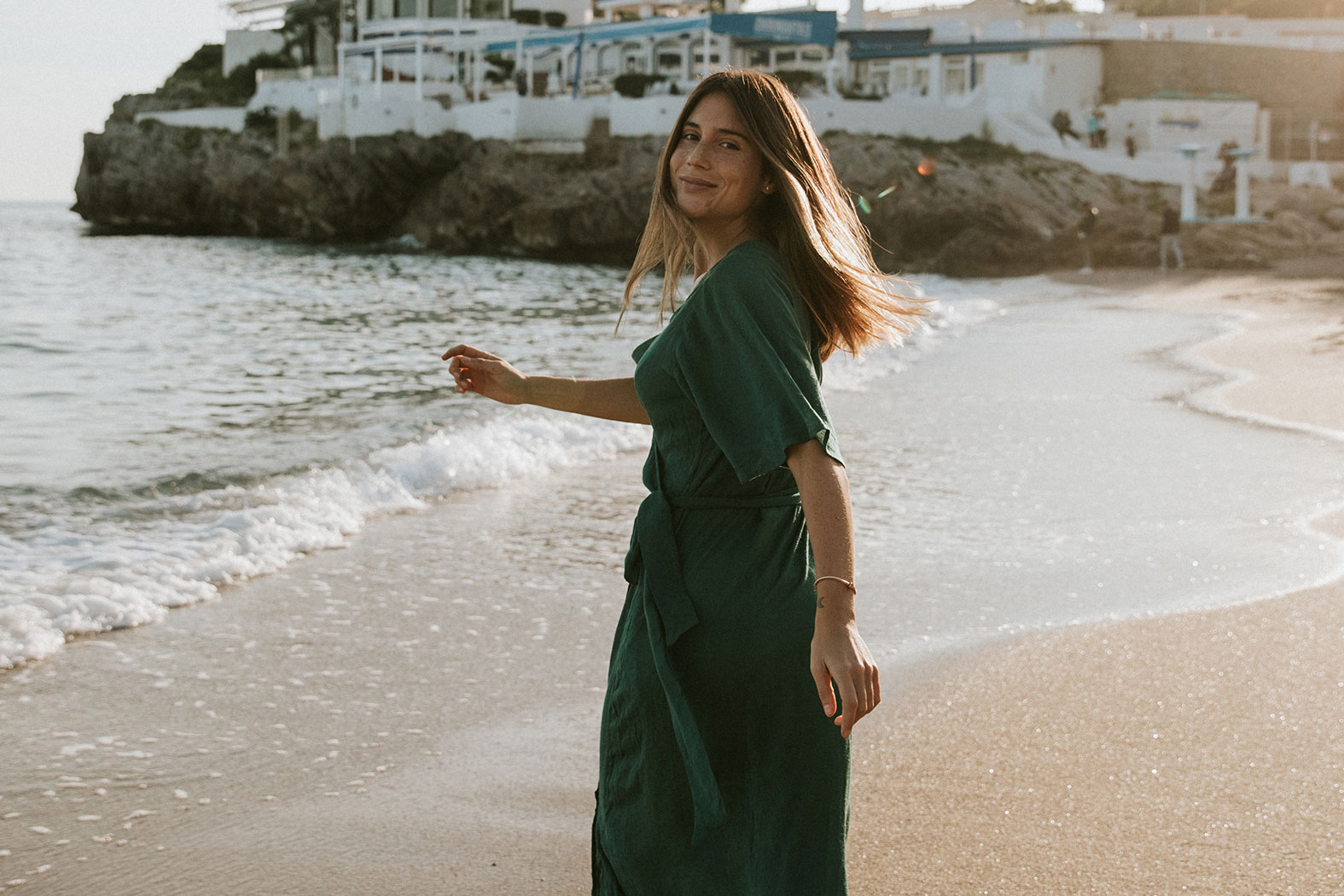 What inspires your art?
Specially nature and Women, I love playing with shapes, colours, expressions, movement.
When did you start creating art?
I can't really say when or an age, I just remember loving to paint since I was very little, I remember painting portraits and animals for my friends and family and telling my mum: "Let's go sell them at the door, the cars will stop!!" Hahahah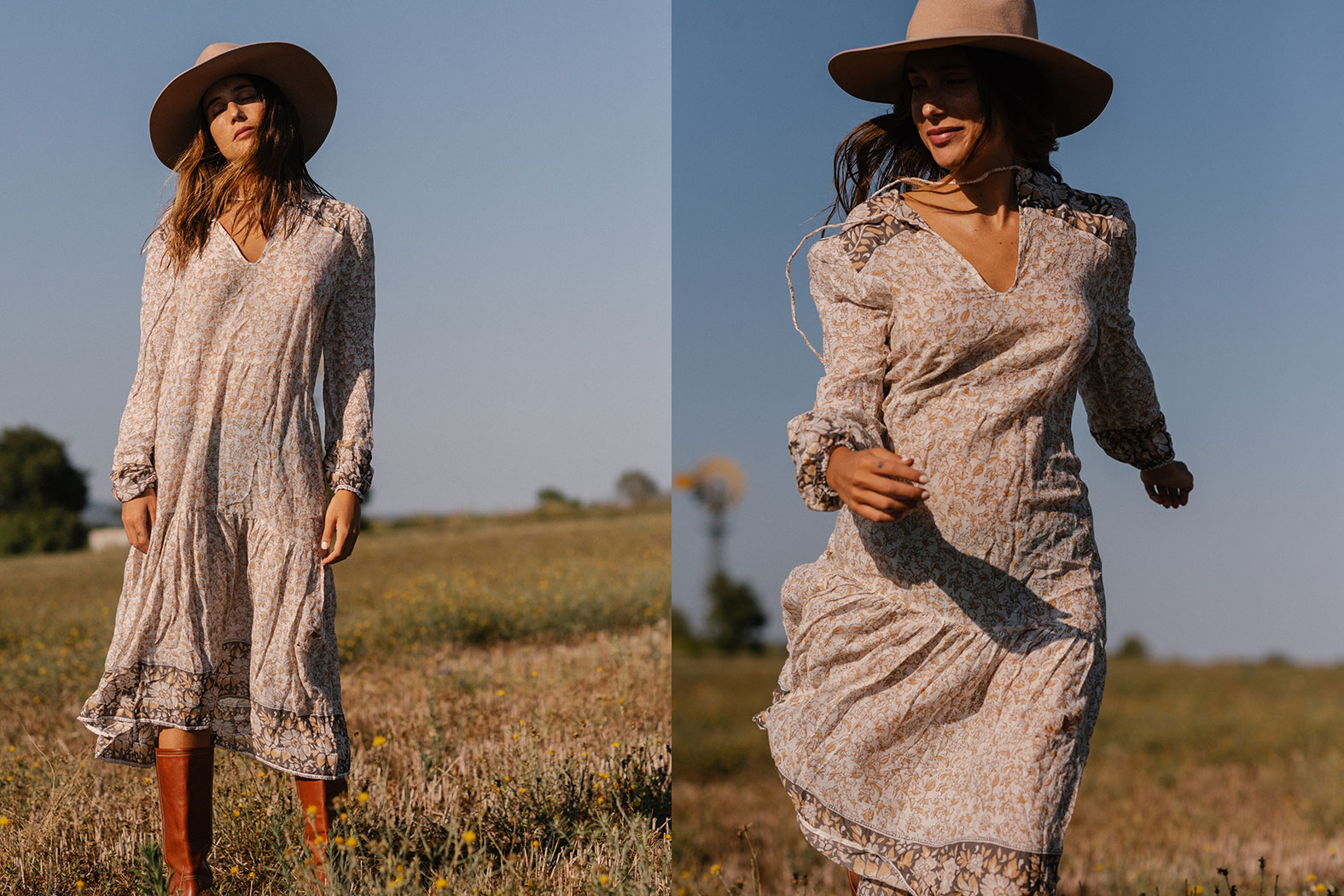 What is your favorite medium & why?
My favorite medium is oil painting. I've tried watercolours too but I feel more comfortable with oil, I paint with it since I was 11 years old, and it just gives me more freedom to create since it's easily removable, so it gives you more margin for imagination.
What advice would you give to an aspiring artist?
I don't really like to give advice on art concerns because I just feel that art is something that should make you happy, something that replenishes your soul and so you just have to create and be happy and follow your heart (and art) in that exact moment.